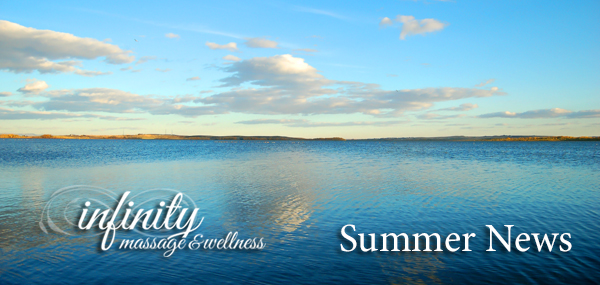 Take care of that Summer Skin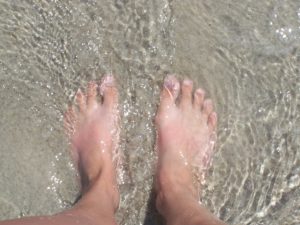 Summer fun means time in the sun, wind and water. Despite all the enjoyment, summer activities can take a toll on your body and skin if you're not careful.
Remember to stay hydrated, and think massage for those tired muscles, and don't forget to take care of your skin. In addition to sunscreen, it's incredibly important to moisturize and keep your skin hydrated too.
Introducing Essence One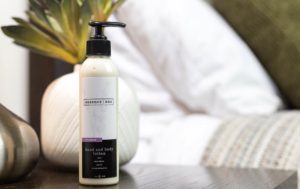 Infinity is proud to be carrying body products from Essence One – made here in Minnesota.
The mission of Essence One is to help others restore a healthy life through the use of natural products and to bring awareness to natural mental health therapies. Essence One only uses 100% pure essential oils and natural colorants – so you can trust they only use safe, 100% natural ingredients in their products.
Mix & Match between:  Deodorant,  Travel Tins, Rollerballs, Lotion, Body Wash and Natural Cleaners.
Start shopping now!
---

Infinity Massage & Wellness has been honored in the second annual MINDBODY Visionary Awards, given for business excellence in fitness, beauty and wellness industries.   
Read more . . .
---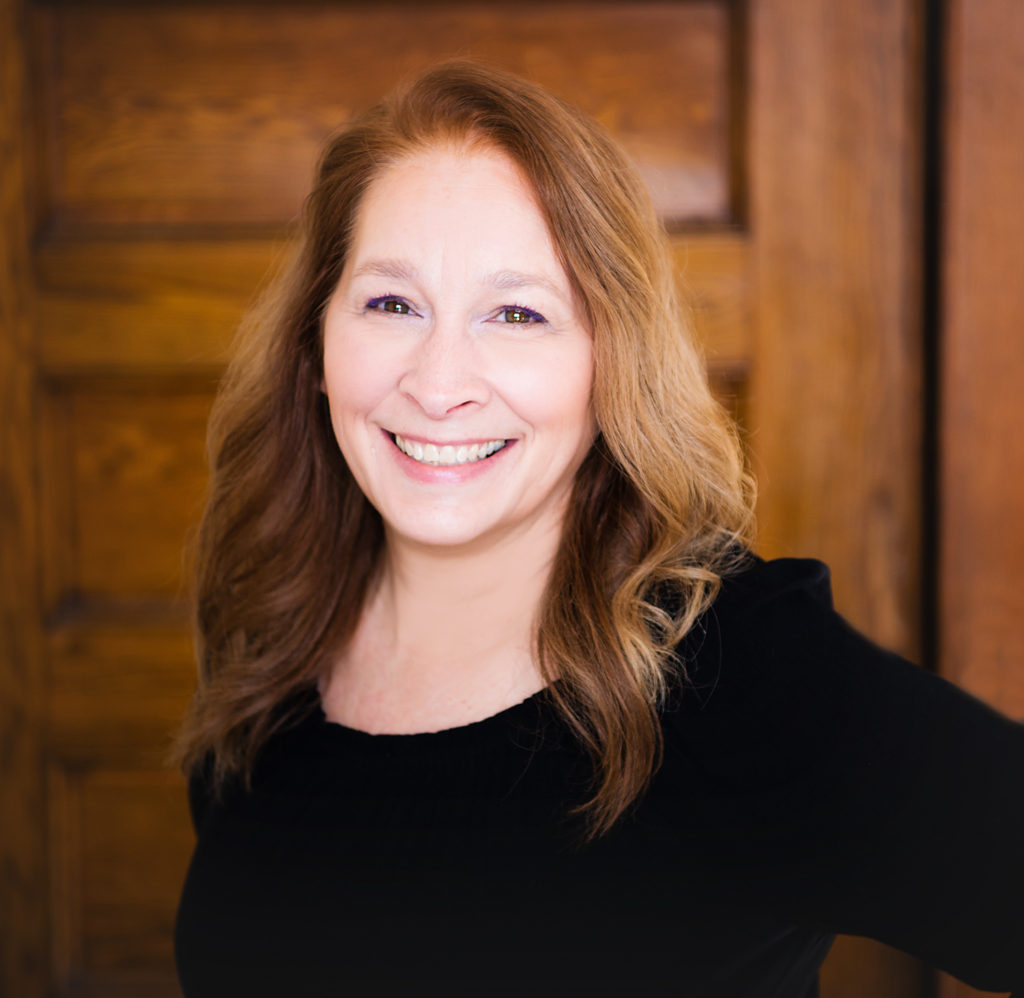 Our Team has Grown . . . again!
Our staff continues to grow and evolve to serve you better! We're pleased to announce the hiring of Laurie Corwin, Morgan Bergman and Patty Johnson as front desk support staff. Christine Daniel and Sarma Stumbris have joined our team of certified massage therapists.
Learn more about our team or better yet, get to know them in person and book a massage today! Book online or call 218-341-8799!  We look forward to seeing you soon!
---