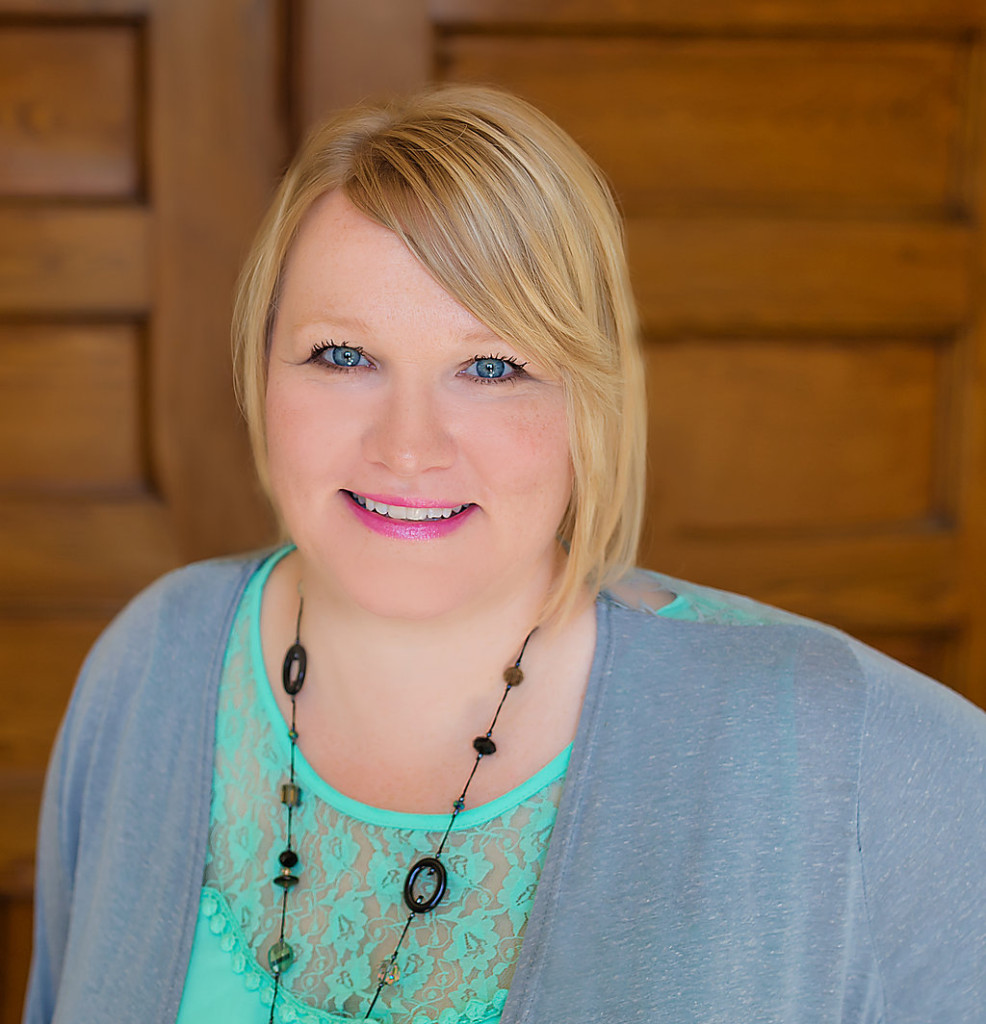 I have been doing massage for 16 years. I went to Lake Superior College for my massage therapy training. I have been working at Infinity Massage and Wellness for 4 years.
One of my favorite areas on the body to work on are the feet. Our feet work hard for us every day. A foot massage can offer the benefits of relaxation, stress relief, ease headache pain, improve circulation and can help with anxiety. To do your own foot massage– start with massaging the pressure points on the soles of your feet. Rub the arches all the way from your heel to the ball of your foot. Bend your toes back and forth. Grab your heel and squeeze. Grab each side of the foot and pull outward. Don't forget to rub the top of the foot.
I also believe massage can help alleviate the effects of anxiety and depression. I personally deal with anxiety on a daily basis.  Anxiety can feel different for everyone. Effects on the body can present as a nervous stomach, feeling light headed or dizzy, aches and pains, rapid heart beat, sweating and worrying. Massage can help you to relax and clear your mind. Massage can also help break down toxins in the muscles which can have a calming effect. Keep in mind that it may take time for to see relief if anxiety issues are severe. For best results, regular sessions are recommended.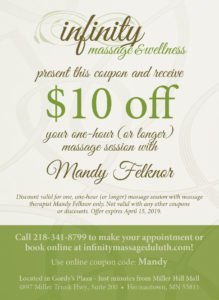 Now through April 15th, book a 1 hour (or longer) massage session with me and receive $10 off! Book online with coupon code "Mandy."
Looking forward to having you as a client!
Mandy Felknor
Schedule a session with Mandy today!